Three Key Benefits of Social Media Marketing for School Districts
Plus! Great Social Media Content Ideas for Schools
Summer has arrived! The sun and warm air have returned as promised! The flowers are blooming, and the birds are chirping! And, school district administrators are thinking, "Whew. Now, for next year…"!
Summer is the season of planning for school district administrators, and I'd like to suggest that creating a great communications plan with a strong social media presence makes the 'To Do' list. In "Social Media for Schools - Why and How?", we discussed the most important reasons districts should utilize social media: marketing your district and increasing communication between the faculty, families and the community. This time, we are going to dive into even more benefits of social media marketing for schools and provide specific examples of how to receive them. Now, grab that iced tea, and let's get started!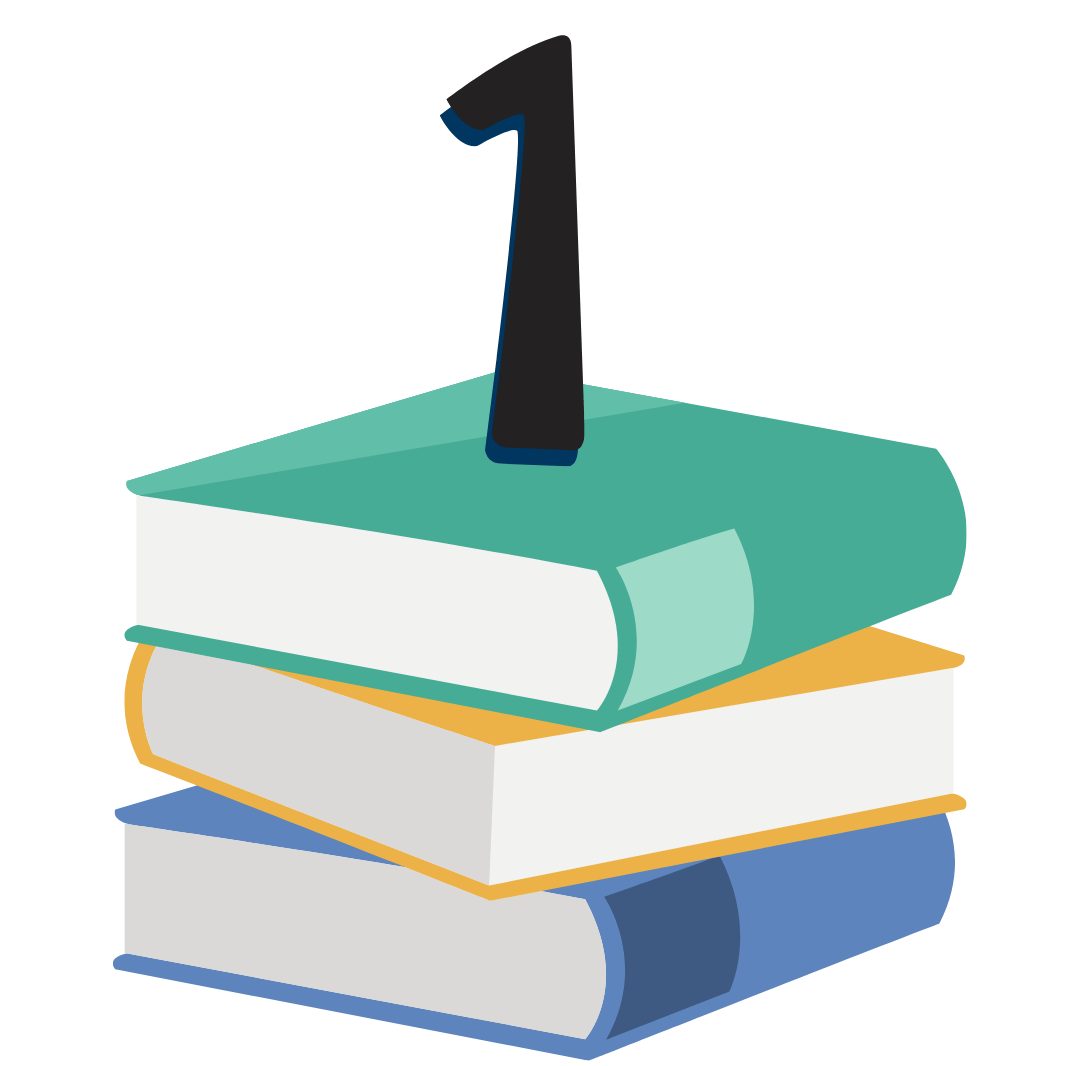 Increase Enrollment for Your Public or Private School District
Both public and private school districts need to keep an eye on their student enrollment numbers due to the direct tie to funding. Social media platforms are an excellent way to get the attention of young families who may be comparing school districts when deciding where to purchase a home or put down roots. In addition, focusing your messaging on perspective families also reinforces reasons why current families and community members should be proud of their local school. Here are some examples that your district can implement in social media form right away:
Promote Your District's Unique Offerings – What does your district offer that others do not? This could be a variety of things that families would find attractive, such as, new facilities, state-of-the-art tech in the classrooms, low class sizes, religious education, successful athletic, artistic and academic extracurricular offerings, or scholarship opportunities. It is important to educate new families and remind your local community why your school district is an outstanding choice for their children.
Advertise Award-Winning Staff, Students, Programming – Every time your district, school or someone affiliated with your district is recognized by an organization, you should be shouting it from the rooftops! Teachers and administrators are often in the running for awards from state-wide private and professional organizations, as well as local philanthropic clubs, and media outlets. Districts, as a whole, may receive ratings and rankings from their state government and also from independent magazines and websites. Students receive recognition through their academic achievements, athletic and club accomplishments and through local area business and philanthropic clubs. It is important to be aware and to promote all of these achievements on your social media pages so that your district gains and maintains the reputation of excellence. I also recommend having a public relations strategy set up to promote these achievements, but that's a blog for another day.
Publicize Building Tours and In-person Meetings for Prospective Families – Social media is a great way to advertise in-person tours. Much like buying a new home, people get a sense about a school when given the opportunity to walk its halls and speak with staff. Young families may not realize that a tour is available, especially in public schools, so encouraging them via social media (and your website) is a great way to let them know you are interested in talking with and welcoming them to your unique, award-winning district.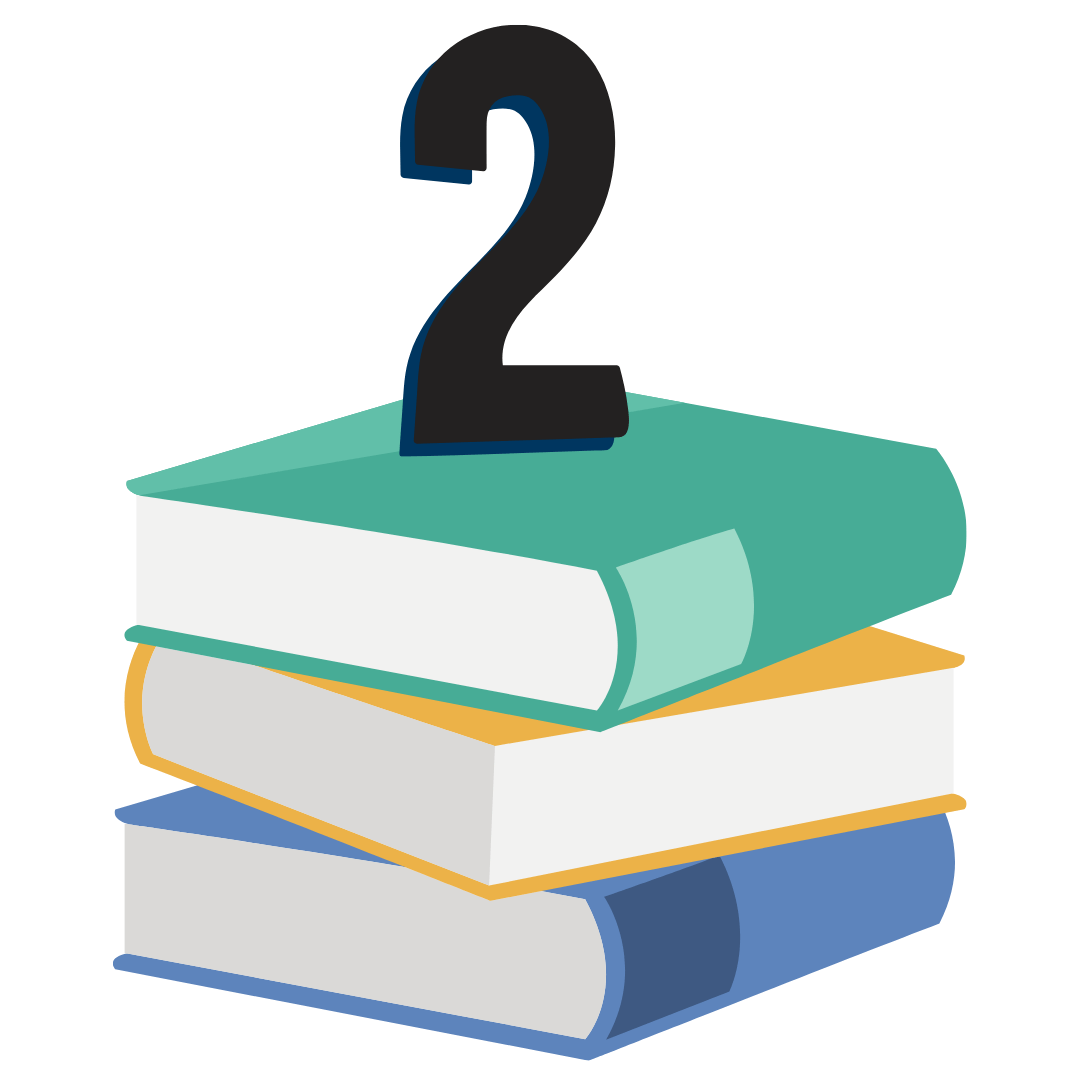 Attract and Retain Great Staff
Ask a parent of school-aged children which school in your district has the best teachers. Ask a local teacher, which district in your county has the best pay and benefits for staff. Both will be able to answer without hesitation. Along with a school or district's reputation for academics and other offerings, it also has a reputation surrounding its staff. By applauding and highlighting staff achievements and collaboration, school district social media managers are not only adding to an environment of appreciation within their district, they're also advertising to perspective staff and solidifying a benefit for families. A district's social media calendar should be deliberate in lifting up and praising staff excellence year-round. Here are some examples of how that might look:
Illustrate Your Active, Supportive Administration – This may come in more than one form. First, post photos of administrative staff members participating in school or community events. Administrative staff, especially at the district level, are not as visible or well known to families and community members. Making an effort to highlight their work will establish a connection to your audience and encourage future two-way communication.
Second, highlight projects that faculty members have created and produced themselves. Staff members often start new programs or clubs when they join a school. Some districts even offer grant money to launch staff-driven projects and improvements. Show your current staff, families, community and again, prospective staff, that your administration not only welcomes new ideas, but encourages and supports them with tangible follow through and gratitude. Third, show examples of professional growth opportunities for your team. Whether it's a professional development day, off-site training, or individual educational support, be sure to find and post examples about how your district is lifting up its employees to continually grow and achieve excellence.
Share Third Party Appreciation – Teaching is unique in that it is not uncommon for classroom teachers and program advisors to receive words of thanks and appreciation from students and families. Ask your staff if they are willing to share these special notes of thankfulness. You'll find that a public appreciation of a great teacher often results in even more kind comments on the post. These little gems are similar to a five-star Google review. No need to toot your own horn when others have already done it for you!
Shout Out Awards – I mentioned this above, but it's worth repeating. Every time a staff member receives an award of any kind, it should be part of your social media posting schedule. Your district wants to be known for its talented staff, and awards are an outstanding reminder.
Shine a Light on Happy, Collaborative Staff – I don't care what business you are in, the longer one is in the working world, the more appreciative one becomes of great co-workers. Having a group of people that you enjoy seeing and working with every day makes a huge difference in the level of work satisfaction you feel. So, when co-workers are collaborating, or celebrating, or joining in on school activities, be sure to show that on your social media accounts. Families want to know that their child's teacher likes their job, and prospective staff will see that current staff members are enjoying their time in the district.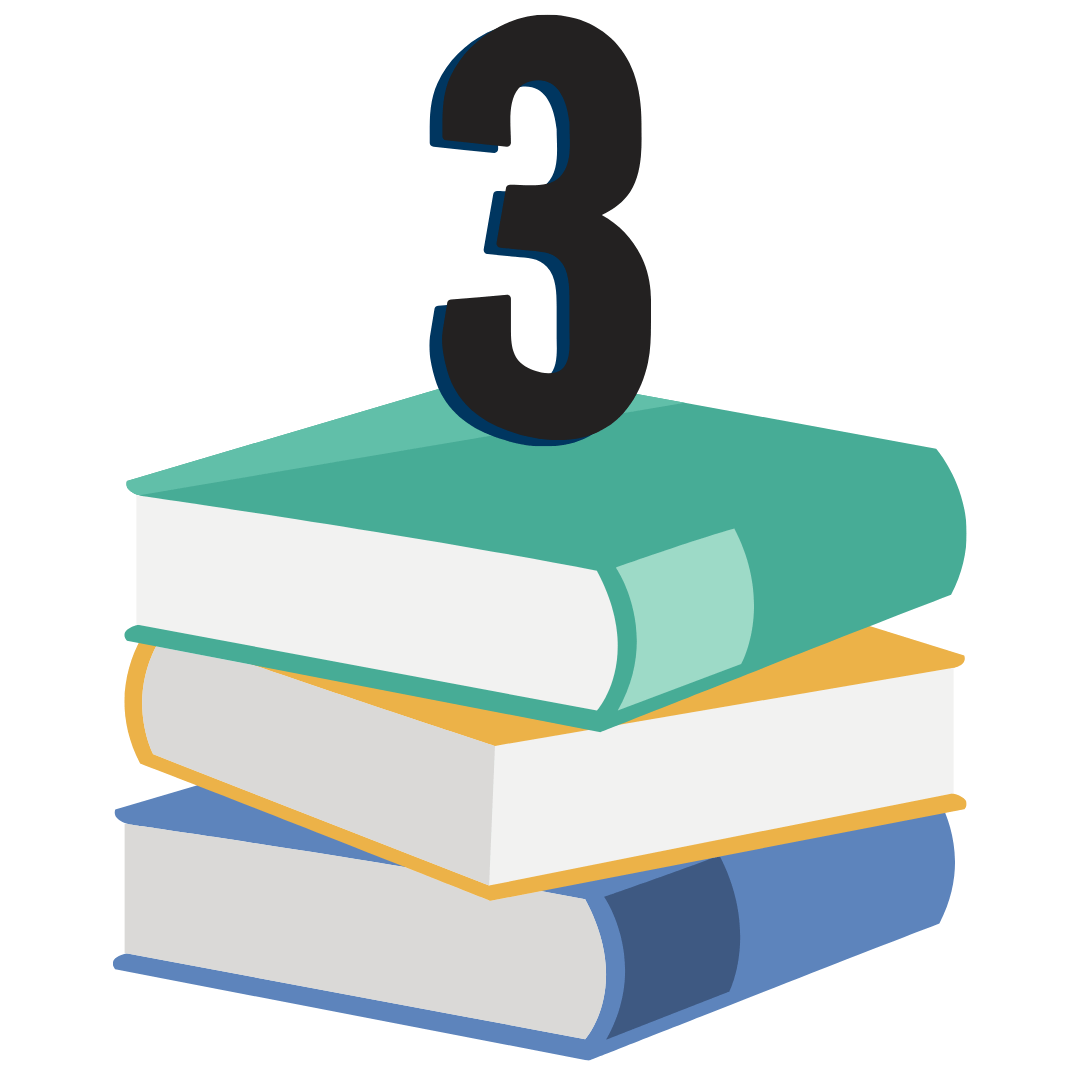 Increase Community Connections for Current Collaboration and Future Projects and Referendums
Whether your school district is large or small, it is an important part of your local community. Intentional social media content by schools is an effective way to connect with area residents (regardless of whether or not they have school-aged children) and local businesses. Cultivating a sense of partnership within your community can show tangible results for years to come. Local businesses will feel proud to support school groups and activities with monetary and in-kind gifts, as well as, welcome potential collaboration for student career exploration opportunities. Residents of your district will become emotionally invested in the success of area schools, which is so valuable during times when funding and referendums are being discussed. So, how does a social media manager create posts that generate such a feeling of partnership?
Applaud Involvement in Community Celebrations – It's easy to find students, families, and staff participating in local activities, and sharing photos of those moments is great content. Marching bands, dance teams, 5K participants, parade float riders; students and staff are terrific district ambassadors during local celebrations.
Engage Alumni – Your community is filled with alumni. By creating content specifically for alumni, you are keeping them in the (insert your mascot name here) family. #TBT photos are great, and so are invitations to start a conversation. For example, "Who was your favorite elementary school teacher?", "What was your prom theme?" Be sure to ask commenters to list their graduation class year, or year relevant to the question so that others from that era will be encouraged to participate. Also, promote the class or other group reunions that occur each year. Your social media pages will become a source of entertainment and information for generations of graduates, which is so important during times when your district will be asking for support.
Highlight Local Business Support of District Activities – There are many ways that local businesses show support to a school district and the various organizations within it. Social media is a very public way to give shout-outs to supporters and show your appreciation for their generosity and partnership. It's great advertising for the business, which they can also share on their social media accounts. Also, if your district is fortunate enough to have businesses who share their professional experiences with students who are searching future career choices, be sure someone captures those interactions. All involved will be proud to share photos and descriptions of such a special and valuable collaboration.
Show Direct Community Benefits – Throughout the year, students of every age participate in a variety of community service projects. Food drives, trash pick-ups, and the like provide visually-rich content that receives great feedback. If your district has a student-run volunteer group, such as Key Club, be sure to reach out to its advisor to get great shots of their good deeds. Students and families will definitely appreciate the recognition of their efforts. You can also ask staff and families to submit their own photos of their participation with their favorite charitable organization, such a volunteering at a food bank or running a 5K. Supporting similar causes can create wonderful, new connections within your community.
There are so many great reasons why your school district should be planning ahead to take full advantage of its social media presence. We've listed only three here, and look at all of the great benefits! In addition, your content calendar just filled itself with all of these examples! By focusing on increasing enrollment, attracting and retaining great staff, and strengthening community connections, school district social media managers can produce real results that can generate benefits for years to come.
♥♥♥
Looking for professional help with your marketing and communications planning? Learn More about how Inspired Media can make the most of your efforts and effectively connect with the target audiences for your district. Contact Us today, we'd love to talk with you!