How to Optimize Your Blog for SEO Success
Blogs posts are great. I love them. Quick access to a topic with interesting, personal perspectives and opinions; what's not to like? I can find out great places to travel with a teenager, how to seal my kitchen tile grout and read how Amy from the west side of Madison went from couch to 5K in 90 days, all in a matter of minutes! It's a great time to be alive.
Now, reading these blogs as a digital marketing consultant, I am also aware of an underlying strategy to the whole process: optimizing your blog for improving your search engine results (SEO). I've said it before, Blogs are Google Fuel. Google loves a blog and rewards the host with favorable search result positioning. It works because contributing regularly to your blog results in consistent webpage additions that signal to Google that you are up and running, not a stagnant website. In addition, when visitors read your blog, they are spending a greater measurable amount of time on your site, which is also a positive metric for Google. So just committing to adding to your blog on a regular basis is a great start, but there is more you can do to optimize your blog for SEO success.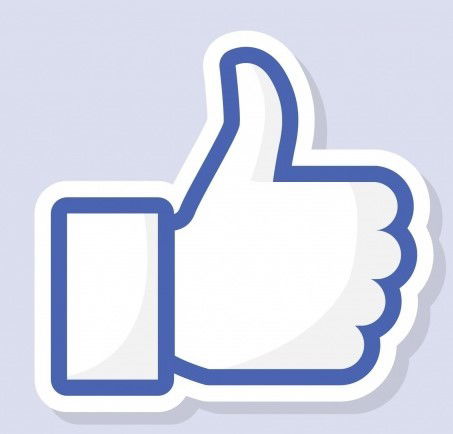 Use Long-tail Keywords
You've probably heard of keywords, which are words that people type into their search engine, most likely Google, to help find the best website for their search, such as, "restaurants" or "movies". Long-tail keywords are strings of words, typically four or more, that help narrow down a search, such as, "Italian restaurants near me" or "movie theaters with audio descriptions". By placing long-tail keywords in your blog post, the search engine can better define what your article is about and present it to the most receptive audience. In addition to using the long-tail keywords in the body of your post, they should be placed in the title tag, headers, meta tag and in the URL of the post itself. All of these long-tail keyword hosts combine for a strong showing for the search engine to identify your blog and its topic. Another way to use long-tail keywords to optimize your blog is to use them for alt images, which is a deeper commitment to your SEO success, but beneficial.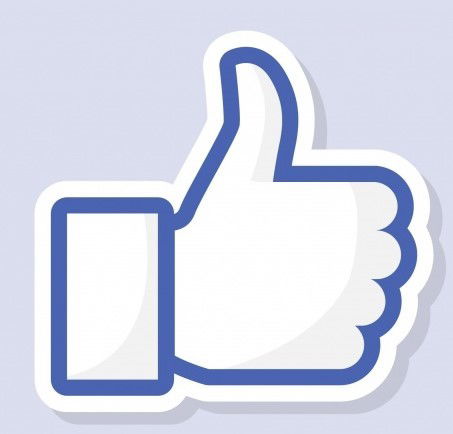 Add Internal Links and Promote External Links
Another effective signal to Google that your blog should be high on results pages are internal and external links. Links to your blog from within your website or links to your website from your blog are considered internal links, while links to your website from other sources are external links. When Google sees that other locations are directing traffic to your blog with these links, it is then interpreted as a recommendation from the site linking to your blog post because the post has valuable information. Google wants its own users to always have the most relevant and trusted information, so it considers these links when ranking a page on its site. Think of an external link to your blog as similar to receiving a recommendation. Next, promote your blog posts to make them more likely to be shared. Definitely post links to all of your blog entries on your social media platforms, and when feasible, tag people or organizations that may be interested in your topic. Don't forget about Google My Business to reach a separate audience from your social media channels.
When possible, it is also favorable to collaborate with others in your industry and include their knowledge in your posts. This is not only a great way to connect with others in your profession, but they will be likely to share your post with a receptive audience and create a successful external link back to your site. An example of this is when I gathered great advice from nonprofit experts about Nonprofit Fundraising last month. Not only did I have a great experience connecting with my peers, but they each enjoyed sharing an article in which they were prominently featured.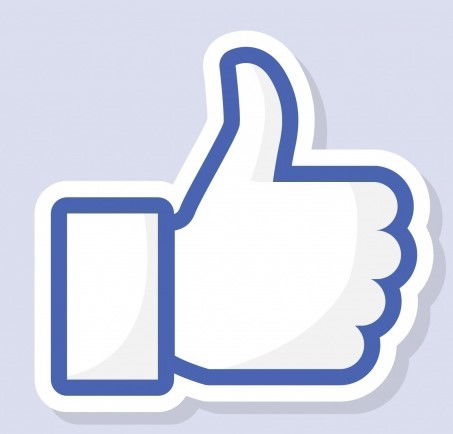 Present Opportunities to Connect with Readers
Sure, you're reading this post so that you can learn how to optimize your blog for SEO, but the number one reason you should write a blog is to share ideas and connect. One of the best parts of a blog post is that the writer and reader can relate on a more personal level, even if the blog post is of a professional nature. People enjoy sharing experiences and getting the opportunity to ask questions with peers. Some websites give you the option of turning the comment section on or off. Often, people choose to turn that selection off due to the fear of negative comments, but I wholeheartedly disagree. Being able to engage directly with your audience far outweighs the effects of negative comments (not to dismiss them, we've all read some shocking comments that must have been very hurtful to the author). In addition to including the comment section, don't forget to have internal links to your page and also links to your social media platforms as discussed earlier. Make it as easy as possible for readers to find and learn more about you.

Today is the perfect day to make a goal optimize your blog for SEO success. Commit to a regular schedule of blog posts and refer back to all of these suggestions each time you begin to write. SEO success takes time and commitment, but a great blog is one of the best strategies. I'd love to hear your thoughts on the value of blogging for SEO success or other topics. Please leave a comment, find me through my social media links, tag me in your share, or reach out so we can collaborate on your next blog! …See how easy that was???
♥♥♥
Looking for professional help with your marketing and communications planning? Learn More about how Inspired Media can make the most of your efforts and effectively connect with the target audiences for Your Industry. Contact Us today, we'd love to talk with you!