Fun Summer Social Media Post Ideas
Summer is here, hooray! It's time for some fun, food, frolicking…but wait, your social media marketing still needs your attention. No worries, here are some easy and entertaining social media post ideas that will celebrate the season while moving your social media marketing goals (engagement!) forward.
---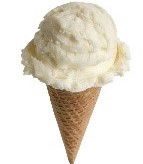 Ask fill-in-the-blank or open-ended questions.
This is always a great engagement option, and summer opens up a whole new category of questions. These are especially easy to use with Instagram stories. On Instagram, go to Your Story, take a pic, and use the sticker icon to choose Poll or Quiz. Try one of these examples:
The best festival in Wisconsin is _________________.
Which is the better summer smell, sunscreen or freshly cut grass?
Custard, ice cream, popsicle, snow cone…. discuss.
The best part of going to a Brewer's game is ______________.
Head scratcher…in what town are you officially considered "up north"?
---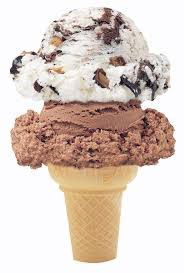 Post fun, summertime social media photos.
Summer opens up a whole new world of photo opportunities as people travel, spend more time outside and enjoy the summer-only activities. You can add pics from your personal travels, those of employees, or summertime work activities, such as lunch time cook-outs. Be sure to ask your followers to do the same and comment on their summer shares. Here are some suggestions:
Picture of toes…not at the beach. We're all familiar with the classic bare toes pic with the ocean in the background. The international sign of relaxation. What if the background was different? Get creative about where your toes are spending the summer!
Best shot of summer food. This can even be separated into categories such as best fair food shot, best grilled item, best ice cream, etc.
Nature and animals. This can range from the beauties that are blooming in your garden to the frog that found a home on your front stoop. It's great to get outside and explore the ever-changing summer scenery. And, don't for get your pup or other furry family member! Is Fido sporting new sunglasses on the back porch this summer? People will love it.
---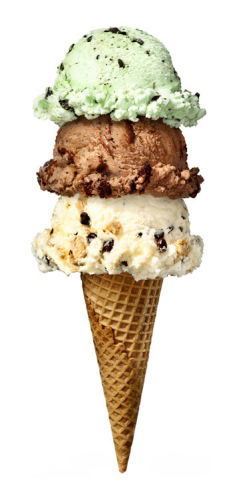 Run a quick social media contest.
A contest is a wonderful way to increase engagement, especially if there is an enticing prize to be won. Consider tying in your prize with your contest, such as Summerfest tickets or a gift card for a free scoop of custard at Culver's. I recommend setting a time limit and then drawing a winner from those who answered correctly. If you run a "first one to comment with the right answer" contest, then people will be unlikely to post once the answer has already been guessed. Here are a few to try:
Guess the location. Take a photo at a great summer attraction and ask "Where am I?" Here are some suggestions:

An animal from a zoo
Entrance to Miller Park or other well-known venue
Farmer's market stand
Favorite custard (there seems to be a theme here) spot
State park view of beach or bluffs
On location at your place of business...that could be a tricky one!

Best vacation fail. Ask followers to share their best(?) vacation fails, such as arriving at Wally World when it is closed for repairs. Again, random drawing picks the winner, not best story.
Summer-related trivia. Ask a brief question with a summer theme. It could even tie into your business or the geographical area of your target audience. It's ok to make it easy. You want lots of right answers!


Hopefully these ideas will help you fill out your social media calendar for the summer and leave plenty of time to enjoy shorts weather while it lasts. Just so you know, as soon as I'm done writing this blog, I'm scheduling so many of these ideas! I'm excited! Be sure to follow along and participate to see which ones got the best responses. Just click on my social media links below. After that, frozen custard for everyone!
♥♥♥
Looking for professional help with your marketing and communications planning? Learn More about how Inspired Media can make the most of your efforts and effectively connect with the target audiences for your industry. Contact Us today, we'd love to talk with you!
Click and follow Inspired Media on Facebook and Instagram.