In this year of all things virtual, one has to anticipate that GivingTuesday will be more popular than ever. What was once a quick Facebook ask for some nonprofits, it is now a very intentional and needed fundraising campaign. So, let's get going nonprofits! I know it's October, and your pumpkin spiced latte has barely had a chance to cool, but it's time to start talking about GivingTuesday 2020.
For those who may not be familiar, GivingTuesday began in 2012 as a way for all nonprofit organizations to jointly promote and fund-raise for their causes in the wake of big Black Friday and Cyber Monday spending. Held on the Tuesday after Thanksgiving, GivingTuesday has grown to include thousands of non-profits in over 150 countries. In 2019, online donations in the U.S. totaled more than $511 million. Impressive.
To get your organization ready for a GivingTuesday campaign, let's visit the following 4 step, "Must Do" checklist: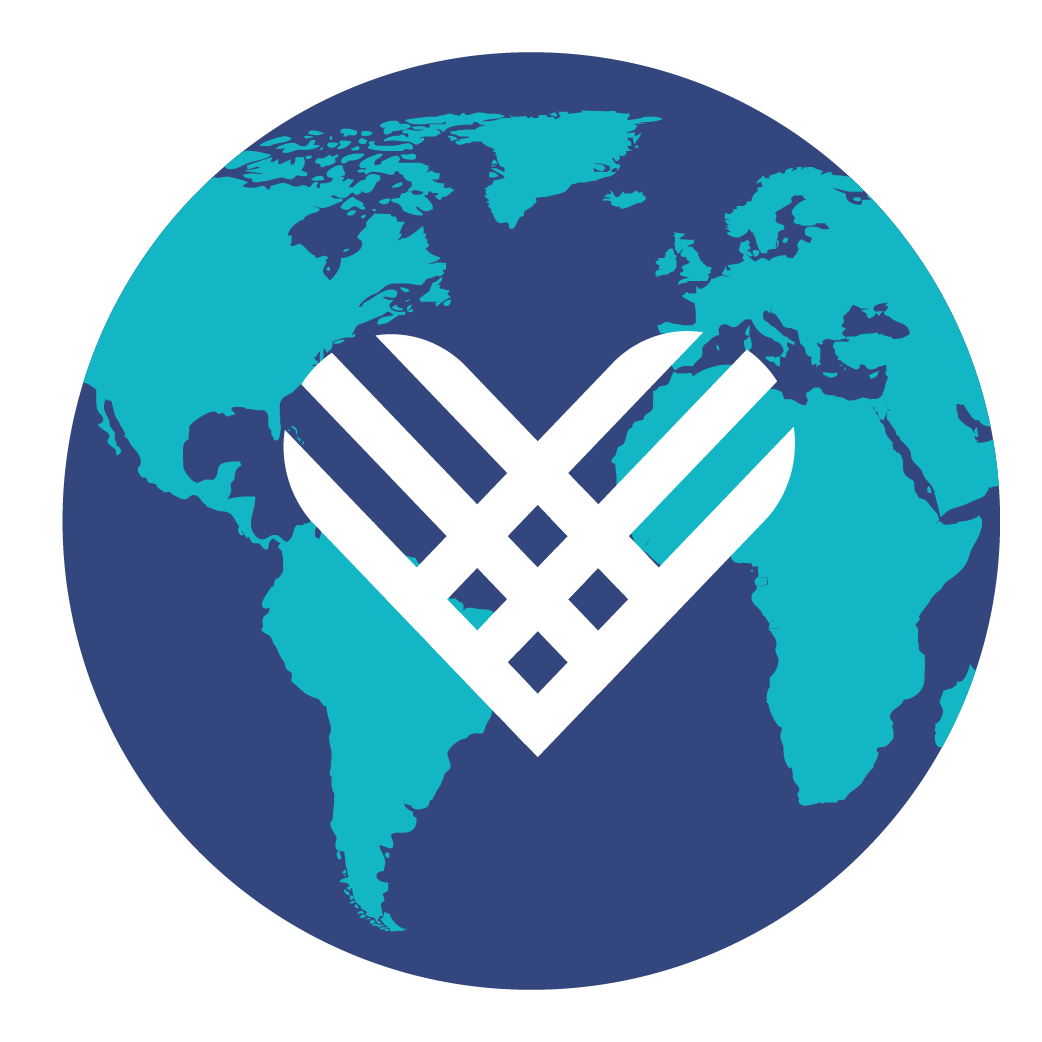 Set a focused goal, plan your strategy, and choose a form of measurement. Consider setting your fundraising goal to cover a specific initiative such as $45,000 for new playground equipment or $10,000 to fund a nursing scholarship. By doing so, planning your strategy becomes much clearer, and more importantly, it will not interfere with your year-end fundraising plans. Once this is set, determine how you will measure the gifts and compare the results to previous years.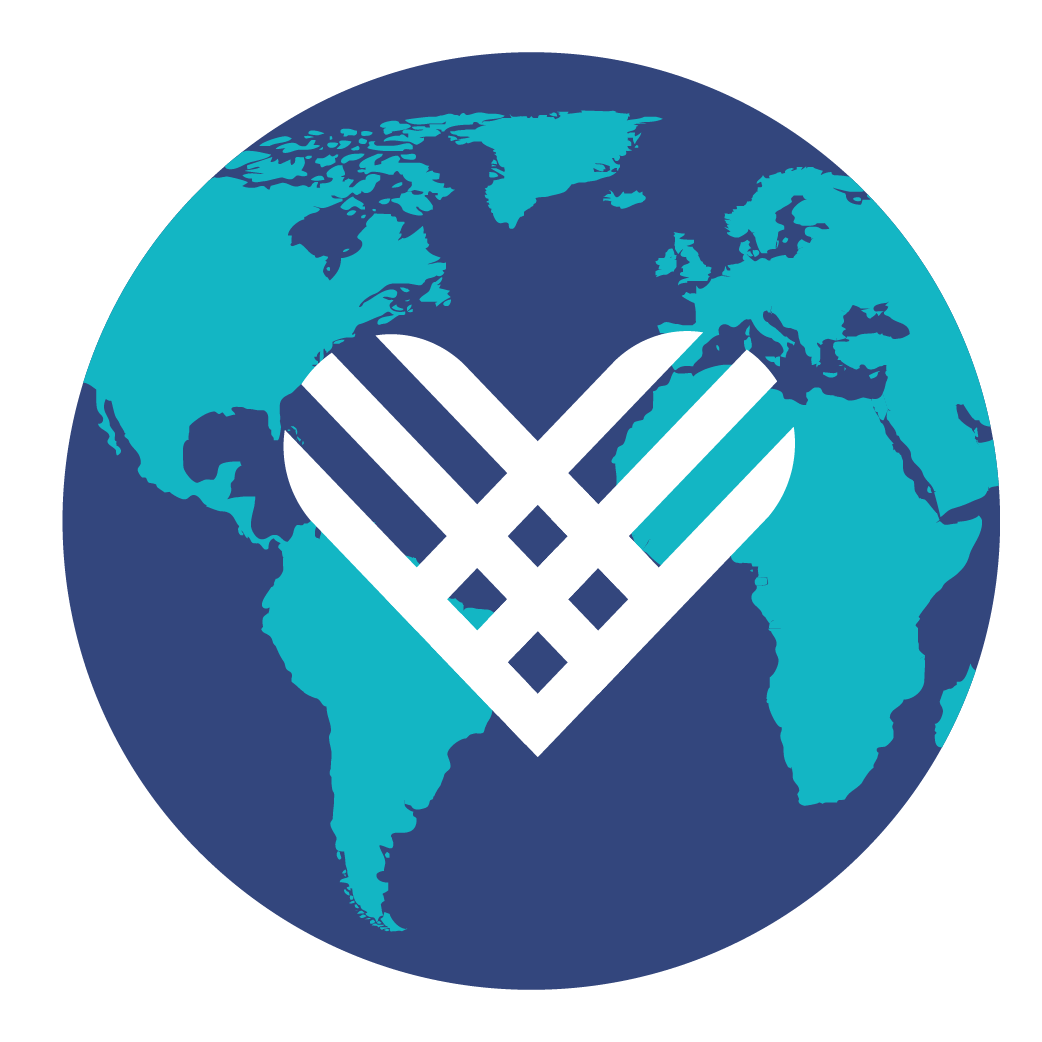 Coordinate your social media. If done in-house, this will be a time-consuming activity. However, posting on Facebook and Instagram 1-2 times a day, and 3+ times a day for Twitter, is a necessary part of this movement. To lessen the stress, write out all of your posts at one time, even if it is only with pencil and paper. Taking the time to draft all of your posts ahead of time will not only help with a cohesive social media presence, but it will keep your campaign on track even when your work life becomes busy. Be sure that you finish with a bang by scheduling multiple posts throughout the day on GivingTuesday.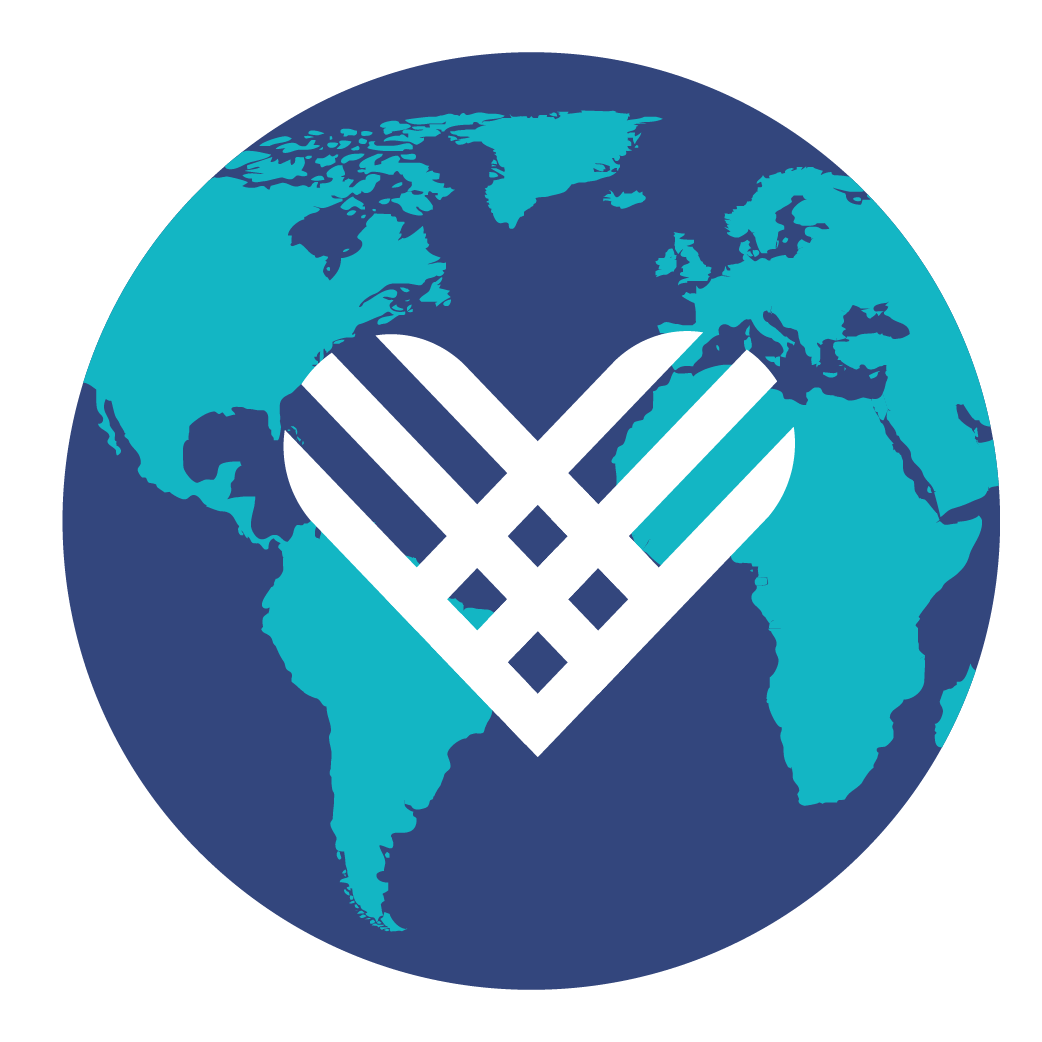 Connect directly with your community via e-mail. A focused campaign like this one is the perfect content for an e-mail ask. Send an initial e-mail describing your GivingTuesday project with a link to the donation site as soon as possible. Then, a week before GivingTuesday and on GivingTuesday, send short reminders that also describe the progress made and the amount needed to achieve the financial goal that was set. Recipients will be motivated to help complete your project and will appreciate the ease of giving via direct link.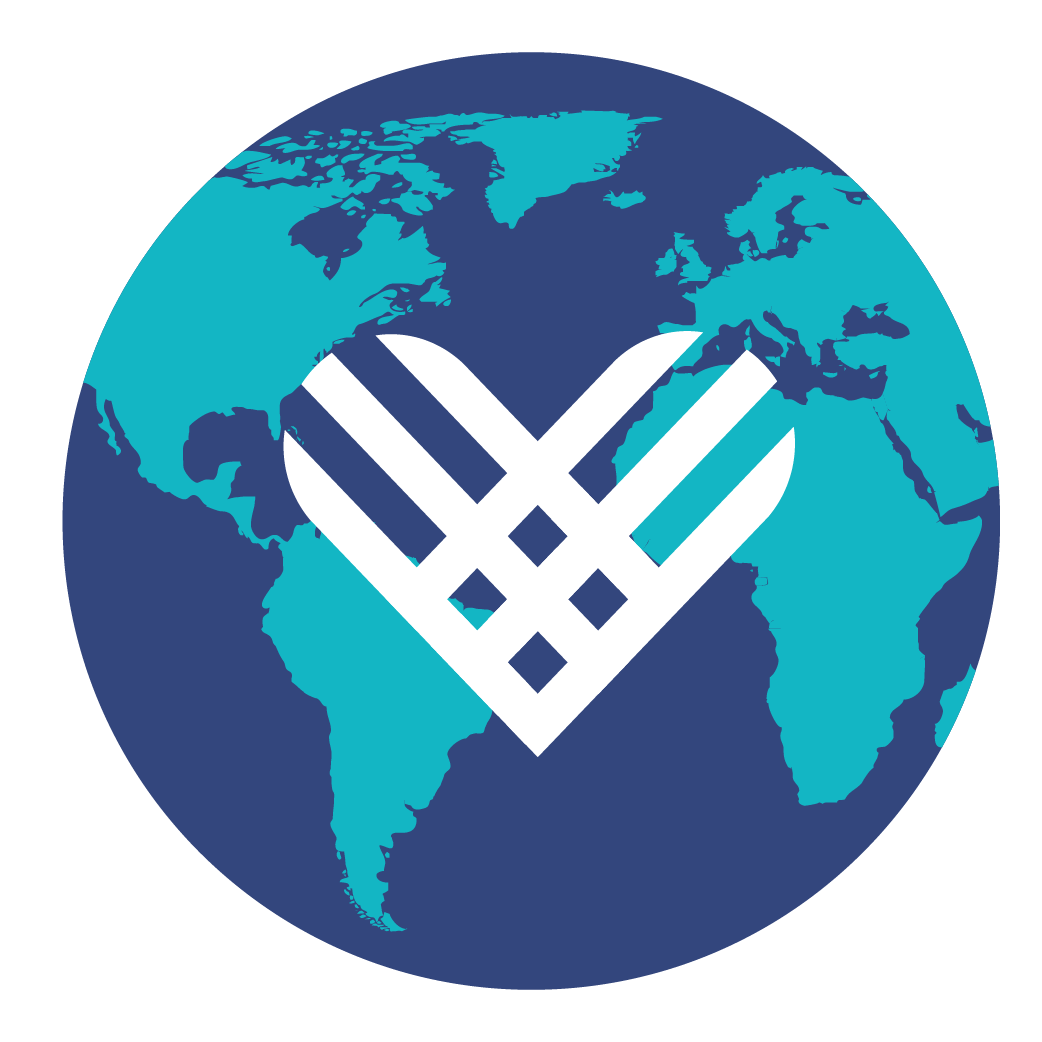 Remember to say thank you. After GivingTuesday has come and gone, be sure to thank all of your donors individually. In addition, e-mail and post the results of your campaign and the total of the donations collected. While you should not directly ask for year-end support, you could mention something along the lines of, "While we appreciate your generous support of our organization year-round, we are especially grateful that you were able to make our (playground, scholarship, etc.) project a reality in honor of GivingTuesday."
So now that you have a guide to follow, you will have to answer the big question for your group. Do you have the time and resources to complete each of these steps in-house? I hope the answer is "yes". If not, consider hiring a freelance social media manager or digital marketing consultant to manage your campaign. It will be well worth the investment.
GivingTuesday is a unique opportunity for everyone involved. Individuals are encouraged to take a minute to really think about how and where their money is spent. And, non-profits of all sizes share one day to work together and shine a collective light on the good work being done around the world. That's pretty great for a Tuesday.
♥♥♥
Looking for professional help with your marketing and communications planning? Learn More about how Inspired Media can make the most of your efforts and effectively connect with the target audiences for your industry. Contact Us today; we'd love to talk with you!