Back To School Social Media Post Ideas for 2020
In Wisconsin, the start of the school year is almost here! And yes, no matter how your students are heading "back to school", whether it will be in person, virtually or a hybrid, things are going to look and feel a bit different. That's why it is even more important this year that your district engages with all of its partners: students, families, staff, local business and community members. Here are some A+ back to school social media posts that will get your year started off right. And, good news, all of these ideas work for both in-person and distance learning!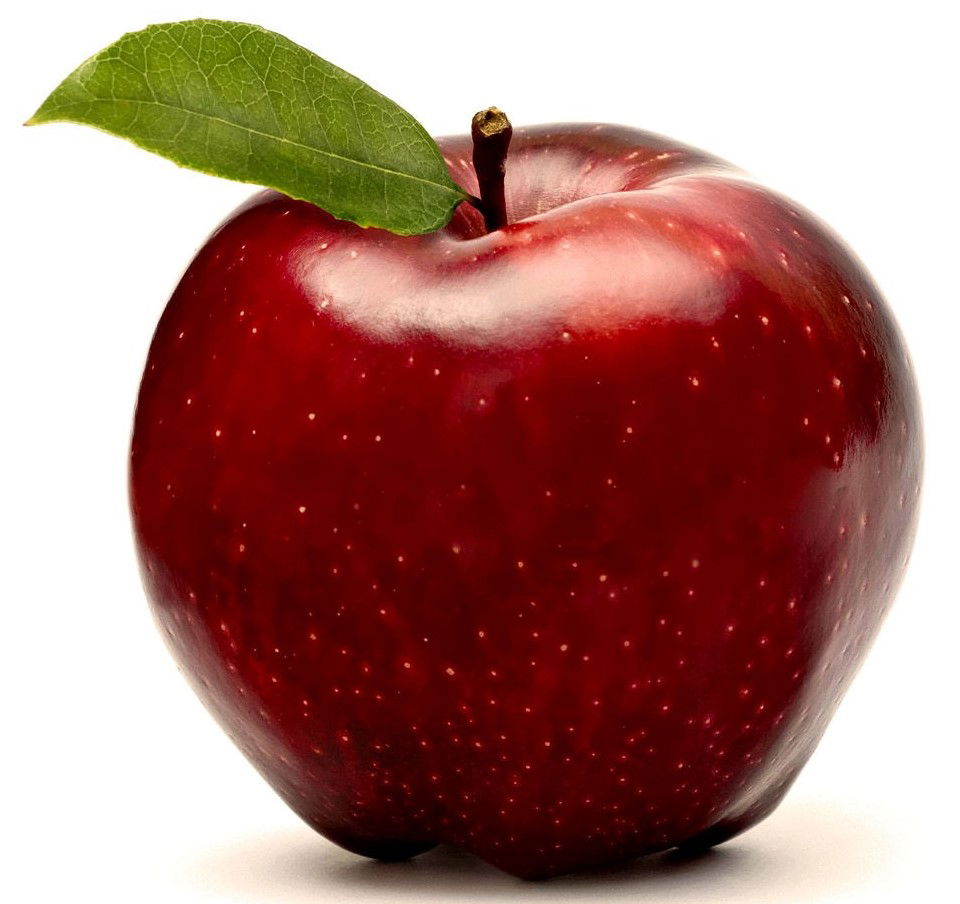 Families of seniors, what advice would you give to a family of a Kindergartener? This also works inside buildings, such as a middle school. Parents and guardians of eighth graders, what advice would you give for incoming sixth grade families? Seasoned parents and guardians love giving advice and those that are new to school appreciate the insider information.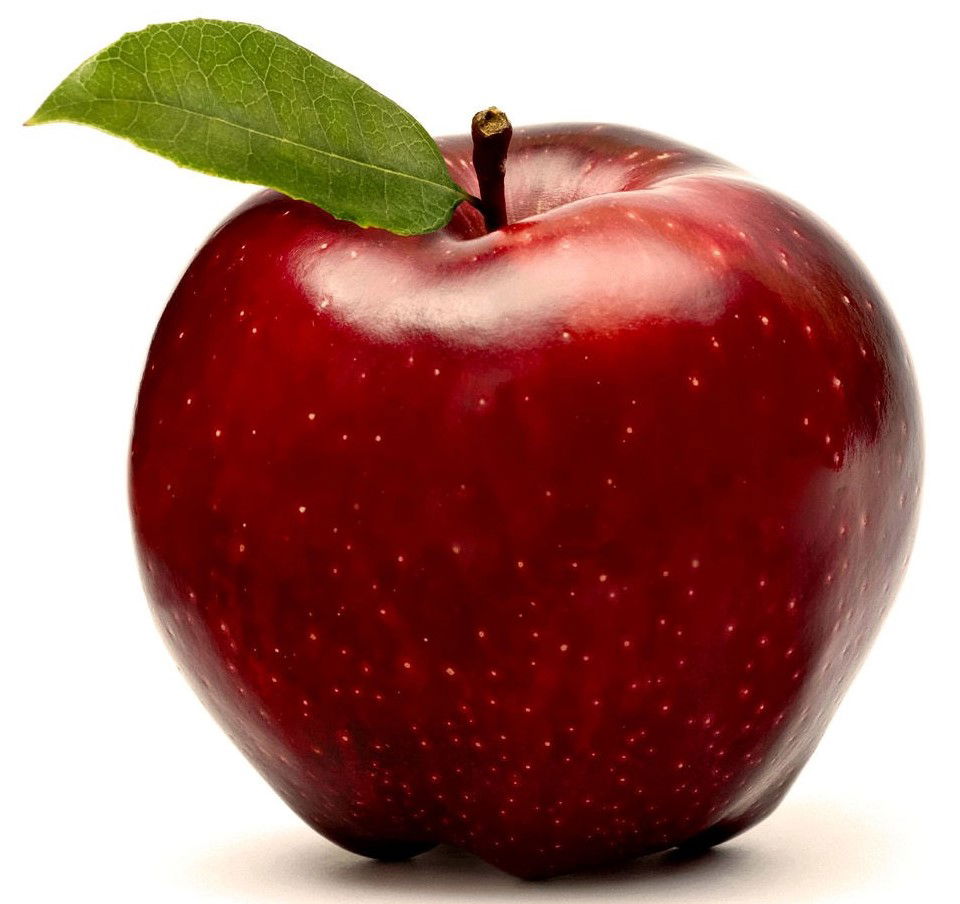 It's back to school time for our principals and administrators! In the days before the start of school, ask your building leaders take a few shots of them preparing for the new year. It may be hard for families and community members to envision what work must be going into planning for the education of your students in 2020. This is a great opportunity to demonstrate strong leadership and dedication from your administrative staff.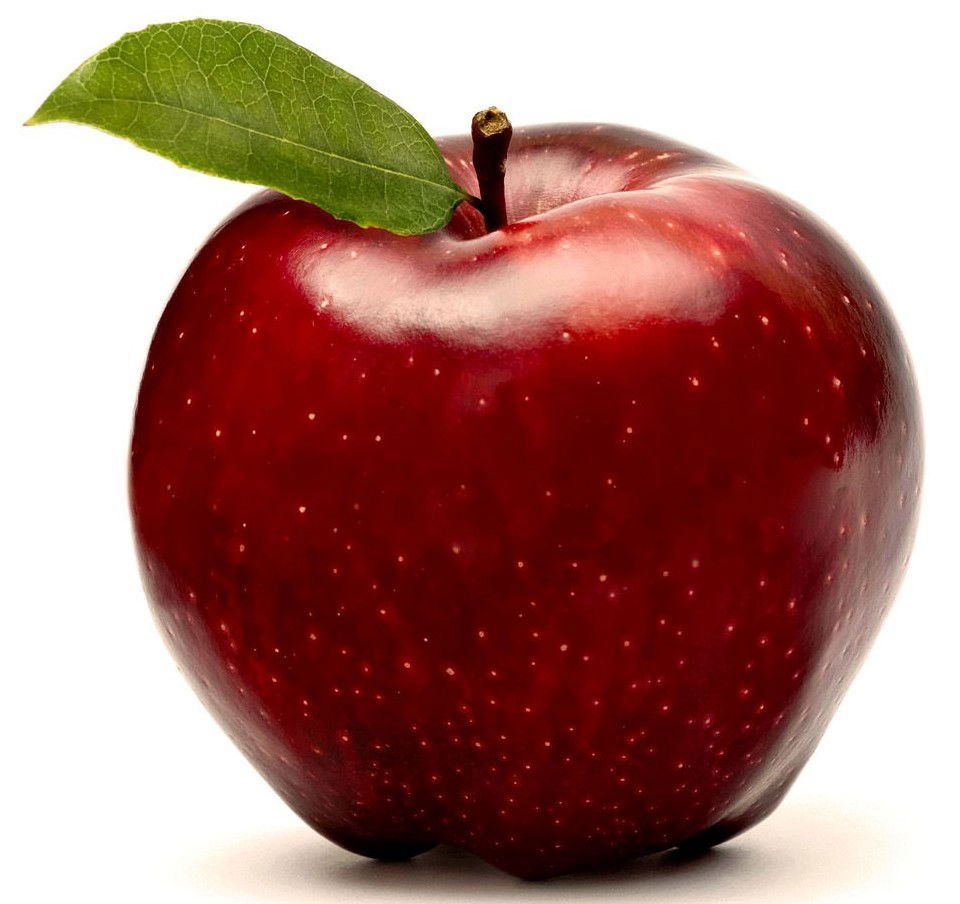 Wish your favorite students and/or teachers good luck as they head back to school for their first day tomorrow! This is a great post to engage family and staff on a day filled with anticipation.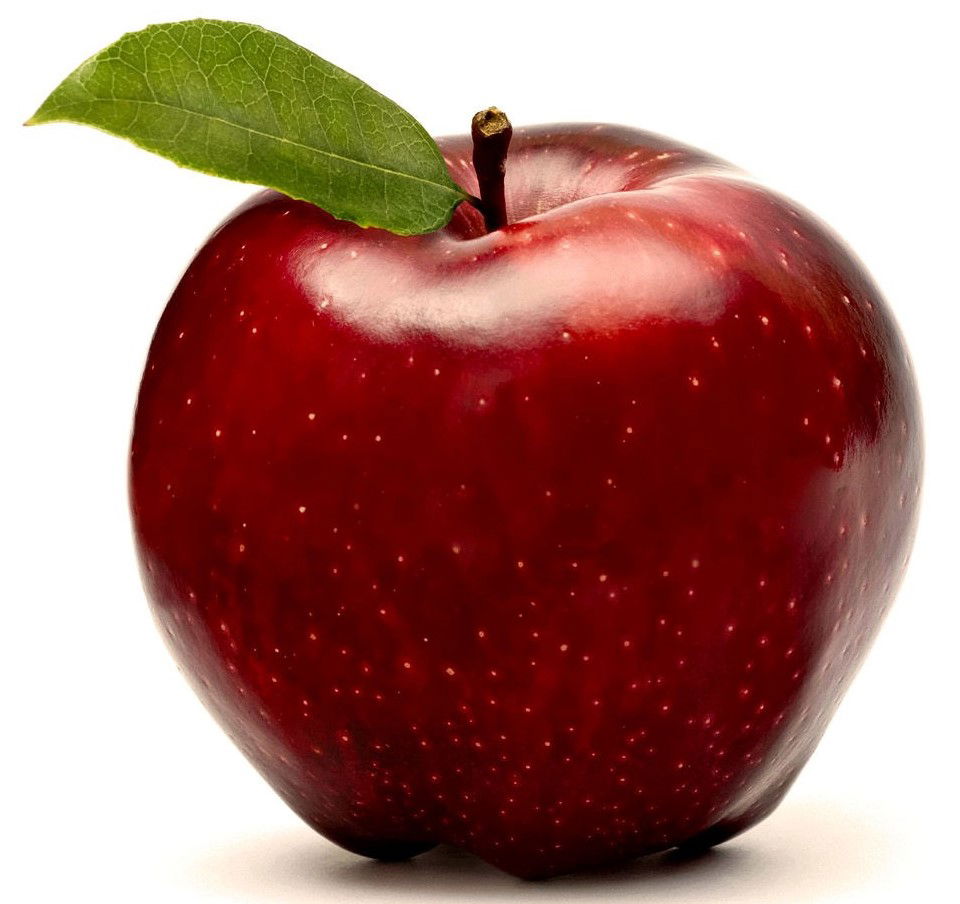 We love a good back to school photo! Please send yours to Communications@YourSchool.us When the photos begin to arrive, add them to a large collage. Don't try to post all of the pictures individually or in one, big first day album on your social media pages, as it becomes overwhelming. A great collage can be used on all of your social media platforms and again on your school or district website.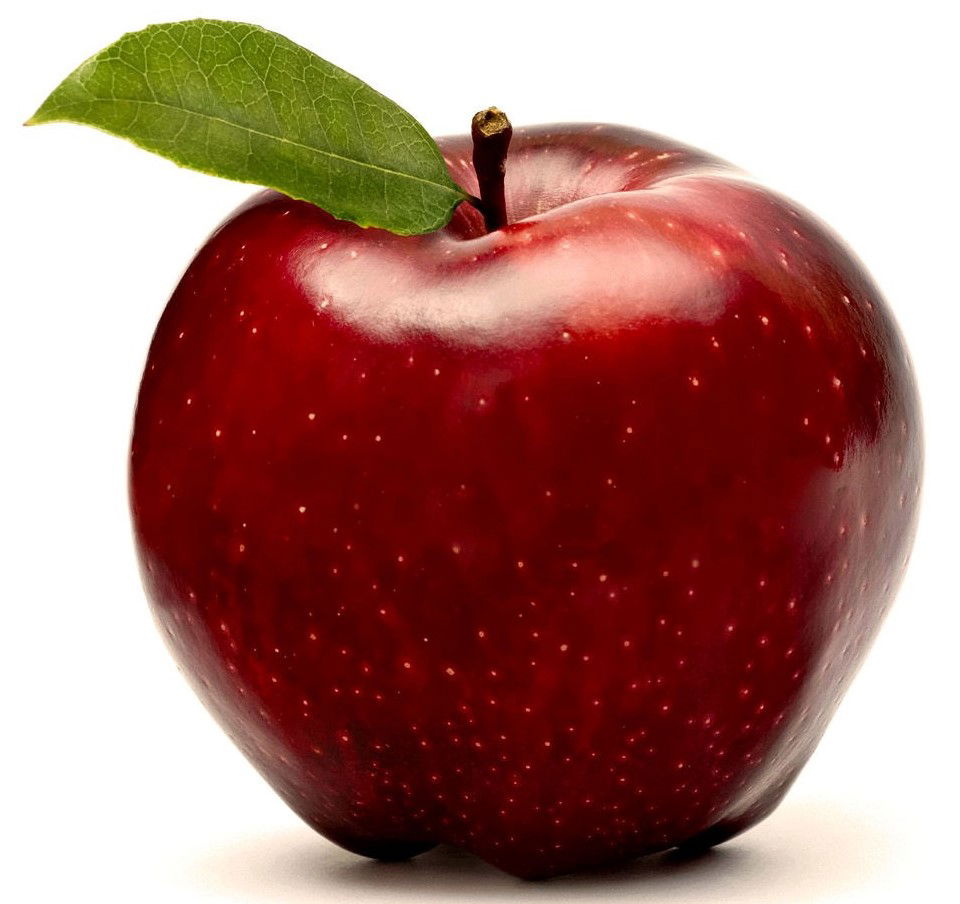 What's for lunch? This is a fantastic post for distance and in-person learners. Distance learners will have fun commenting on the post and sharing photos from lunch at home. If your district is in-person, taking lunch photos and posting them will help the community understand how lunch is being handled in a safe and enjoyable way in your buildings. Also, take this opportunity to share a link to your website so families learn or are reacquainted with how to find the school menu. Back to school social media posts are great opportunities to direct families and community members back to the district website for high traffic pages such as those for class schedules, the staff directory and calendars.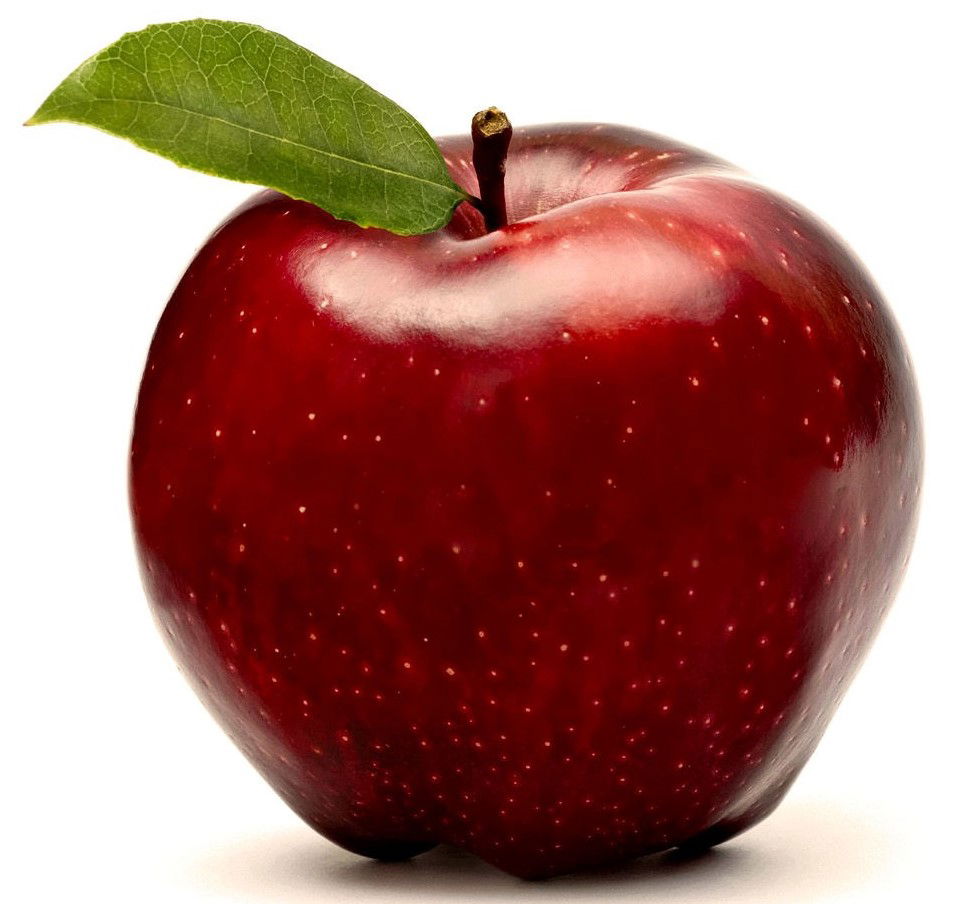 Time for recess! Along the same lines as "What's for lunch?", photos of in-person and at-home versions of recess would be amusing and informational back to school social media posts for the whole community.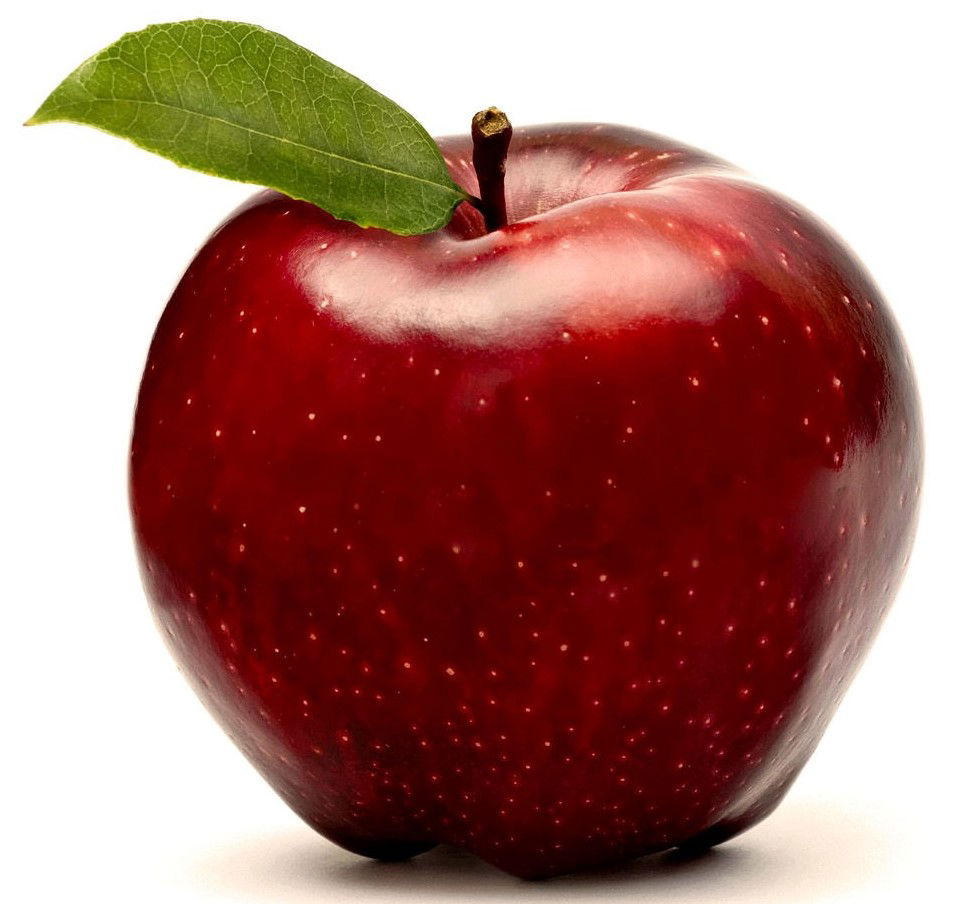 Families, snap a pic of your student's favorite new school supply, and tell us what was your favorite as a child! Who else loved the scented markers that were guaranteed to leave a little ink on the bottom of your nose…especially the purple….mmm, grape. While this is an example of a question/response social media post, you could easily turn this into an engaging poll by choosing popular back to school supply items. Other ideas for polls include favorite hot lunch item, school subject, or recess game/activity.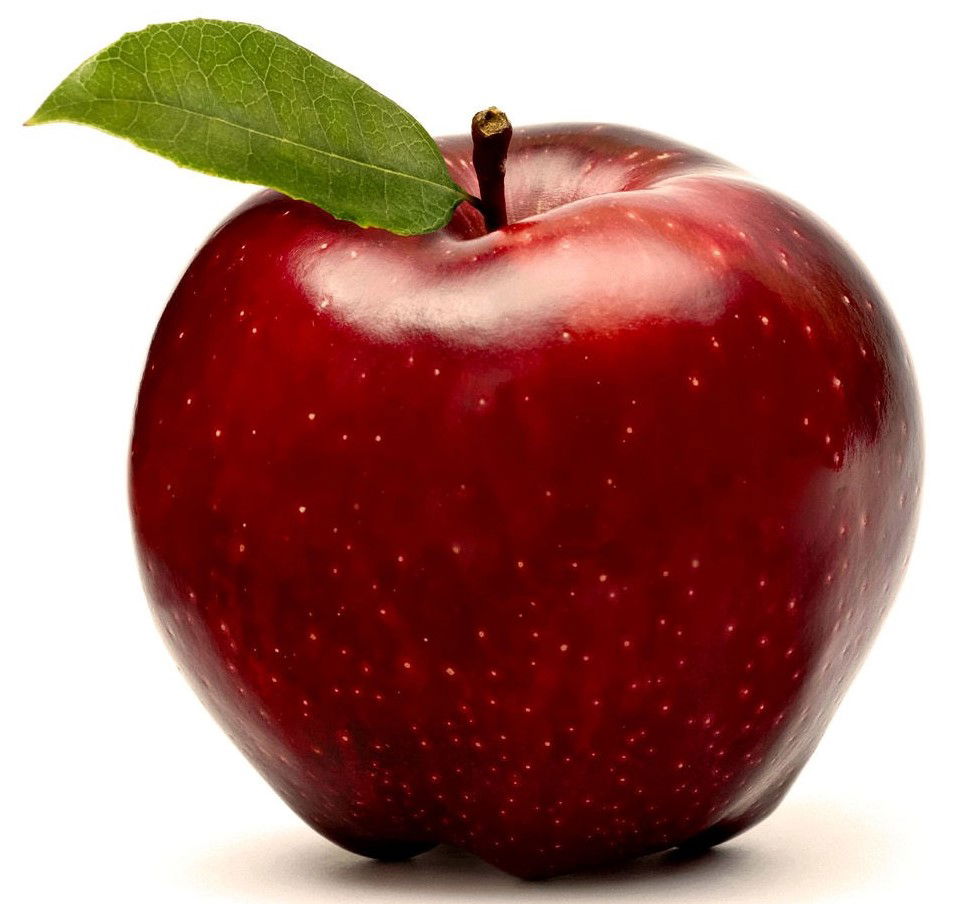 Did you know that Hometown School District has a 99% graduation rate? The beginning of a school year is a great time to remind your community exactly what makes your district successful. To make sure these achievements get noticed, create a simple graphic, and use it to display impressive stats and accomplishments throughout the year. Promote your staff and student accomplishments as often as possible to create community pride and solidify your district's reputation for excellence.
Families and district partners want to feel connected to their community school system, and social media is one of the best tools to accomplish just that. So, start scheduling those creative and engaging posts now, and you will enjoy the great reactions in the days and weeks ahead. Wishing you all the best for a great school year!
♥♥♥
Looking for professional help with your marketing and communications planning? Learn More about how Inspired Media can make the most of your efforts and effectively connect with the target audiences for your industry. Contact Us today; we'd love to talk with you!