3 of the Best Social Media Blogs 2020
Many industries are dynamic in nature, with new innovations continuously in the works. However, I cannot think of a business where there are updates and new trends literally every day, often many times a day, as is the case for digital and social media marketing. Living and working in the world of social media can be fun and fast-paced, but it also requires professionals to stay informed. Luckily for all of us there are many, many, many blogs that are published that can help everyone keep up with what's new. Thank goodness, because I am beginning to think Facebook makes changes just to poke at us.
Here, I've put together a list of three social media blogs that I have enjoyed reading. Of course, I do encourage you to check out more of my blog entries here on the Inspired Media website! But for the sake of remaining neutral, I have taken my blog out of the running for Best Social Media Blog of 2020. 😉 So, here are three of my favorites, in no particular order:
HubSpot is a popular social media blog that hosts a large catalog of postings about a wide variety of topics. This blog does a nice job of covering topics from planning to products to trends. While it's great to receive the latest blog submissions, HubSpot also serves as a trustworthy resource when you are interested in a particular topic. The posts are organized by most popular, most recent and also by topic such as SEO, Instagram Marketing and E-newsletters. There is also a convenient search tool that allows you to find past submissions on a specific topic. One nice feature that I enjoy is the estimated read time. Much like checking a video clip length to see if you really want to commit, these blog posts come with a suggested time commitment, such as "4 MIN READ". Just more proof that HubSpot understands its digital audience! https://blog.hubspot.com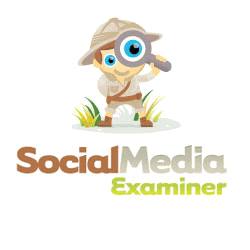 Another fun and informative social media blog is Social Media Examiner. Social Media Examiner has a large number of contributors that post about a great assortment of topics on an almost daily basis. One of the best features of this blog is that they do an excellent job of keeping on top of changes and trends. This is important for those who manage multiple platforms and need to be up-to-date on social media platform updates and modifications. The other pro to this site is its step-by-step instructions. If there is a new feature on a platform that requires the admin to perform a task, Social Media Examiner does an excellent job of showing the reader every click and mouse drag needed to do so. The only part of Social Media Examiner that I don't enjoy is the large, both in size and volume, ads for Social Media Examiner itself and their convention, Social Media Marketing World. The blog provides so much relevant and actionable information, however, that it is definitely worth checking out. https://www.socialmediaexaminer.com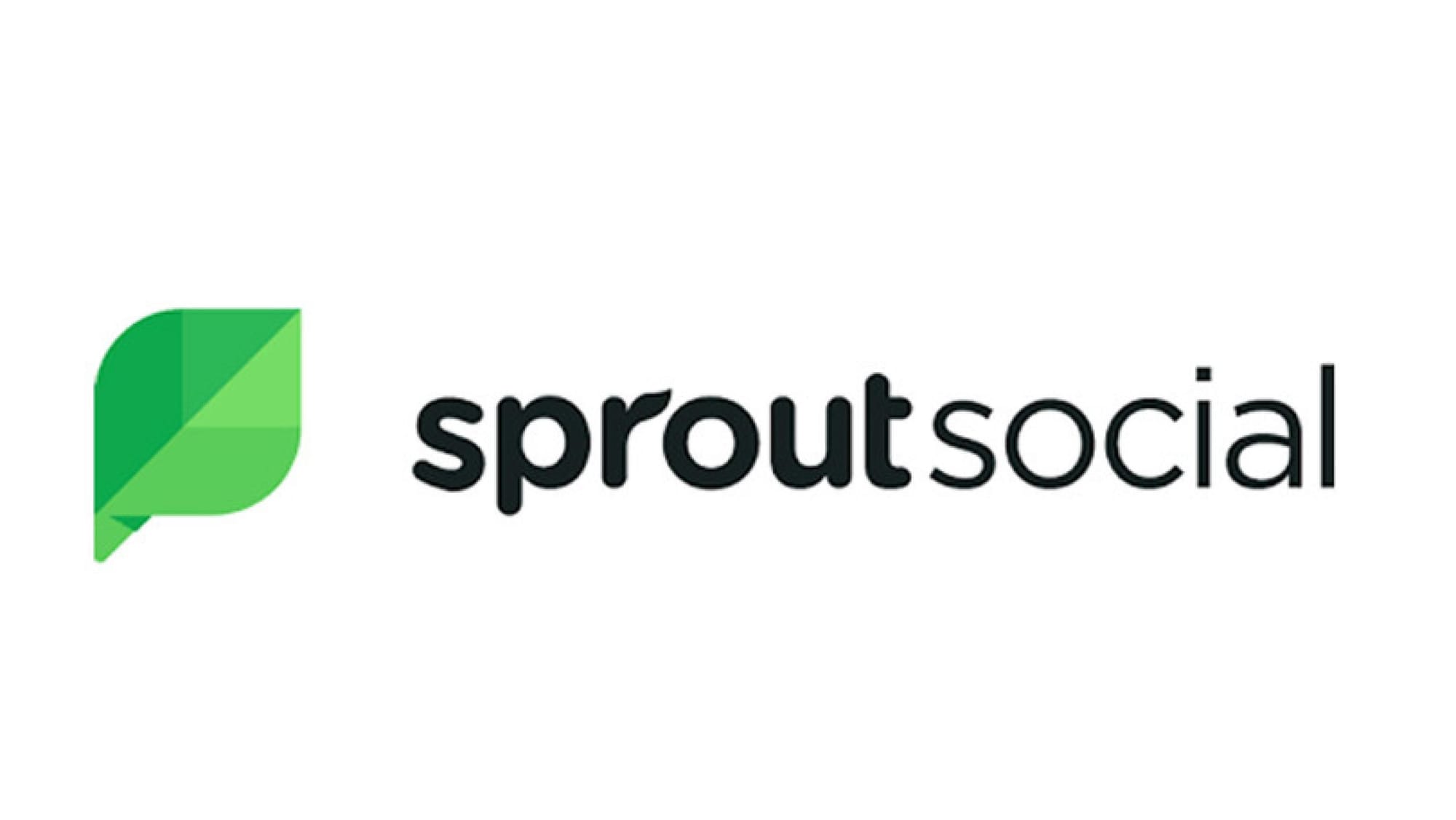 SproutSocial is a social media management software that businesses may use, for a fee, to publish information and also receive analytic feedback. SproutSocial hosts a nice blog, for free, that gives great basic instruction about social media topics. I would recommend this blog to businesses or entrepreneurs who may not have the resources for a dedicated digital marketing professional or social media manager. SocialSprout's blog entries do a nice job of giving clear advice and platform updates. However, they do not dive as deeply into the marketing and social media ins and outs as other blogs, perhaps with the intent of driving interest to their product. So, for those who are new to the task of managing social media, this would be a great place to start. https://sproutsocial.com/insights
There is always a new algorithm, analytic tool, or marketing theory to keep us digital marketers on our toes. And whether Facebook is doing it intentionally or not, the updates can feel overwhelming. Hopefully one or more of these best social media blogs of 2020 will help you navigate through the information and aid your search to find what is important in your digital world. Now, go fill your head with new knowledge…you've got some reading to do!
♥♥♥
Looking for professional help with your marketing and communications planning? Learn More about how Inspired Media can make the most of your efforts and effectively connect with the target audiences for Your Industry. Contact Us today, we'd love to talk with you!